Professional only to be different. Product material: environmentally friendly EVA/XPE foam Applicable : swimming beginners of all ages/professional swimming training. Commodity features: environmental protection, no stimulation, acid and alkali resistance, high temperature resistance, high density, large buoyancy, not easy to deformation
---
Inquiry
---
Water Funny Float Pad
Product Introduction
Professional only to be different.

Product material: environmentally friendly EVA/XPE foam

Applicable : swimming beginners of all ages/professional swimming training.
Commodity features: environmental protection, no stimulation, acid and alkali resistance, high temperature resistance, high density, large buoyancy, not easy to deformation

Custom made! Good buoyancy, light quality, environmental protection, high density, bright color. Can be customized according to customer requirements of a variety of different sizes and thickness, can be customized according to the buyer's preferences of a variety of different cartoon shape and build.
Swimming pools Customized XPE/Eva Foam water funny float pad
1.Made by XPE or Eva foam
2.Great for floating and relaxing
3.Crack-resistant and won't peel or flake.
4.Soft, comfortable cushion seat
5.Dries quickly for storage
6.XPE /Eva closed cell foam to resist mildew and rot
7.Mulitiple different size for funny water life
Popular Design for selection
Product Usage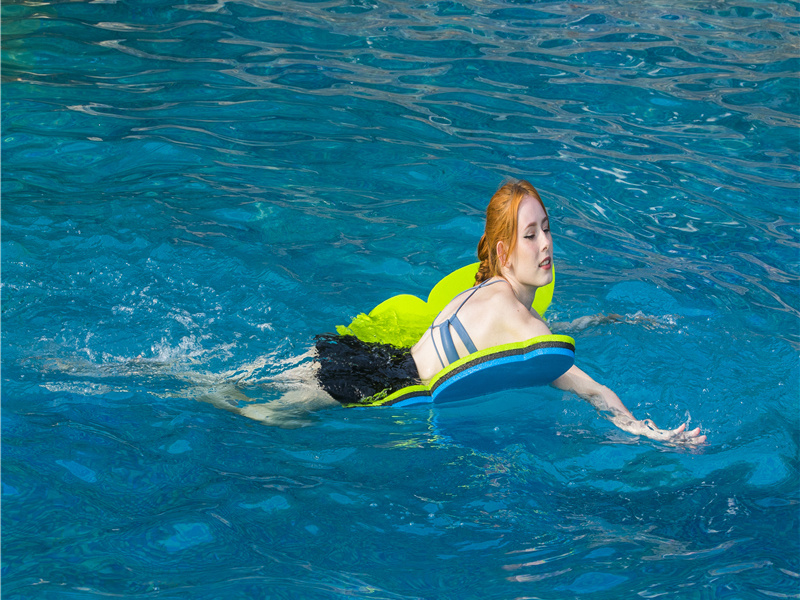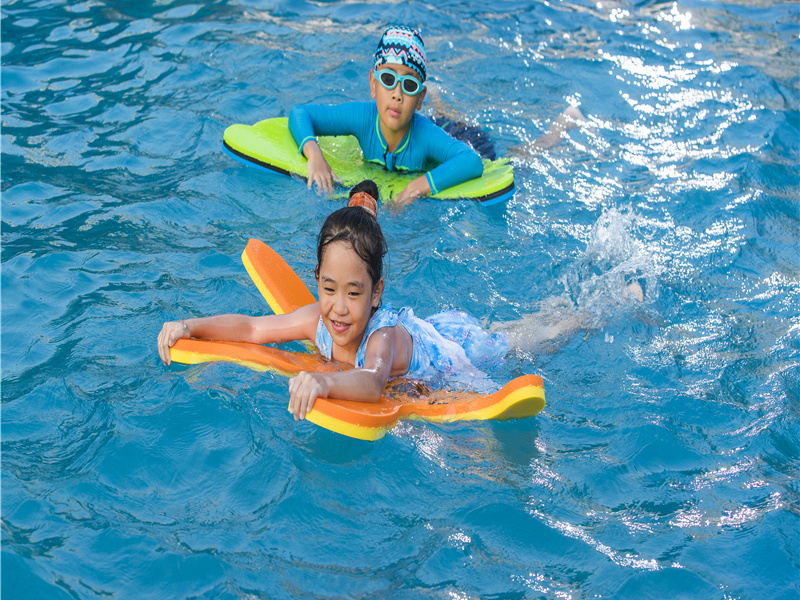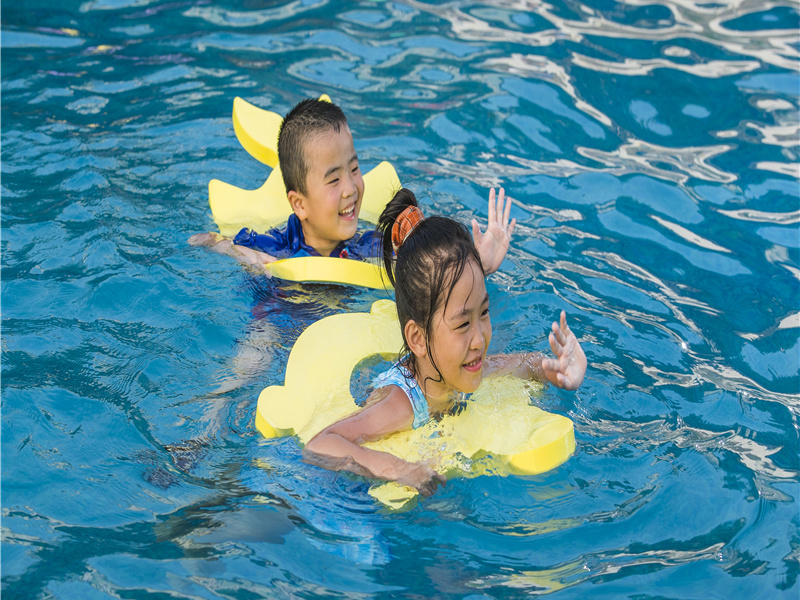 Basic information (the following dimensions are for reference, can be deleted and replaced according to product characteristics, try to fill in 10)
Logistics information
Sample Service
Custom Service
Serial number
Branding
Model
Name
Material
Color
Shape
Features
MOQ
Price (USD)
Each item length*width*height (cm)
Gross weight per item (g)
Delivery time
Maximum number of samples per request (pieces)
Sample Price (USD)
Sample pack description
LOGO customization
Packaging customization
Pattern customization
1
FLOATING
SSRA-D
Dolphin float pad
Xpe foam
pantoon
Specialied-shaped
High buoyance
500
US$10.00
98*56*3.3cm
950g
30
1
10
PVC bag
accept
accept
accept
2
FLOATING
SSRA-W1
Whale float pad(L)
Xpe foam
pantoon
Specialied-shaped
High buoyance
500
US$13.36
97**3.3cm
950g
30
1
10
PVC bag
accept
accept
accept
3
FLOATING
SSRA-W2
Whale float pad(S)
Xpe foam
pantoon
Specialied-shaped
High buoyance
500
US$12.50
97*73*3.3cm
750g
30
1
10
PVC bag
accept
accept
accept
2
FLOATING
SSRA-E
Elephant float pad
Xpe foam
pantoon
Specialied-shaped
High buoyance
500
US$7.52
91*55*3.3cm
0g
30
1
10
PVC bag
accept
accept
accept
3
FLOATING
SSRA-B
Bear float pad
Xpe foam
pantoon
Specialied-shaped
High buoyance
500
US$5.50
65*53*3.3cm
570g
30
1
10
PVC bag
accept
accept
accept
4
FLOATING
SSRA-B
Turtle float pad
Xpe foam
pantoon
Specialied-shaped
High buoyance
500
US$5.20
60*47*3.3cm
g
30
1
10
PVC bag
accept
accept
accept
5
FLOATING
SSRA-F
Fish float pad
Xpe foam
pantoon
Specialied-shaped
High buoyance
500
US$6.70
*45*3.3cm
240g
30
1
10
PVC bag
accept
accept
accept
6
FLOATING
SSRA-C
Circle float pad
XPE foam
pantoon
Specialied-shaped
High buoyance
500
US$16.70
98*98*3.3cm
800g
30
1
10
PVC bag
accept
accept
accept
7
FLOATING
SSRA-S
Star float pad
XPE foam
pantoon
Specialied-shaped
High buoyance
500
US$16.37
97*97*3.3m
400g
30
1
10
PVC bag
accept
accept
accept<